In Drought, Don't Take Water for Granted
May 14, 2021
Here in Southern California, we often take something for granted about our water that is actually so very important. When it comes to water, more than 19 million of us, in six counties, from every walk of life, are all working together to make sure we have safe and clean water at our homes, schools and businesses.
We have one agency, the Metropolitan Water District of Southern California, that imports water for all of us. Metropolitan invests in local projects, supports conservation programs for all of us and plans for our uncertain future. And in partnership with literally hundreds of local water agencies, together we keep our water reliable.
As the chair of Metropolitan, this is both an honor and a tremendous responsibility. And now, we are in a drought, the result of a dry year in 2020 followed by a historically dry one so far in 2021.
Droughts are common in California and they are a test. They test the capability of our water system. They test our individual ability to conserve more. They test how we serve and plan for challenges as a region, with broad needs to support our economy, our environment and our way of life.
The good news is that, thanks to our regional planning and your continued conservation, this summer may not feel like a challenge to us as water users. Metropolitan has ample supplies in reserves.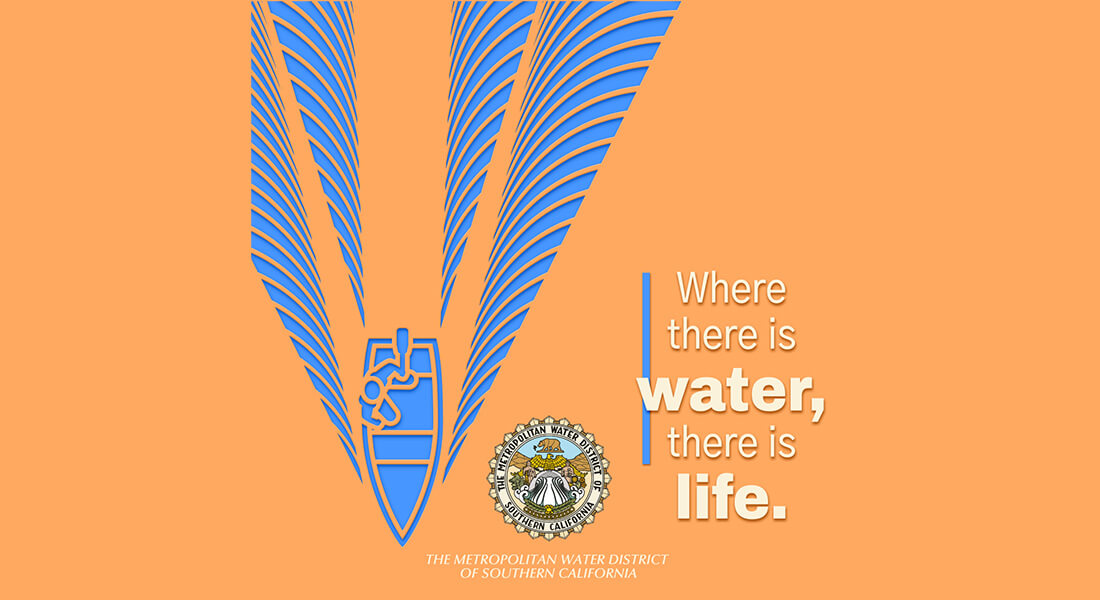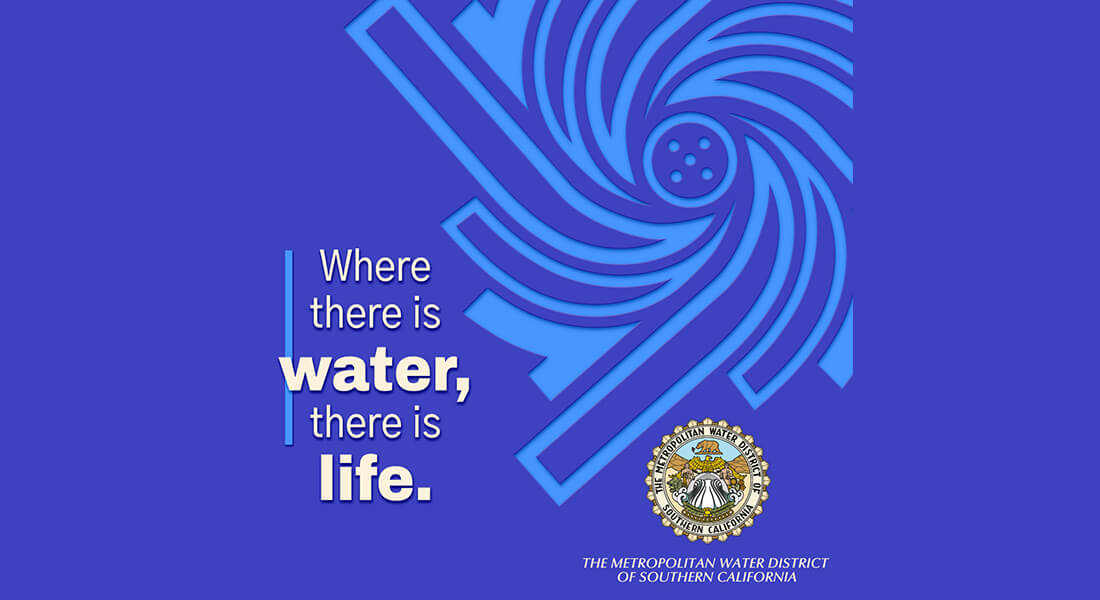 But this drought is an immediate challenge to others. Already Governor Newsom declared drought emergencies in Mendocino and Sonoma counties. There is also going to be tremendous hardship in the Central Valley, as farmers who grow our food simply have less water to farm. There is less water behind Hoover Dam, as the Colorado River faces the likelihood of its first-ever shortage declaration next year based on the long-term drought in that watershed.
We do not know when this drought will be over. We in Southern California are not expected to face mandates to lower water use this summer, but we should take this as a challenge to see how we can be even more respectful of, and more efficient in, our use of water.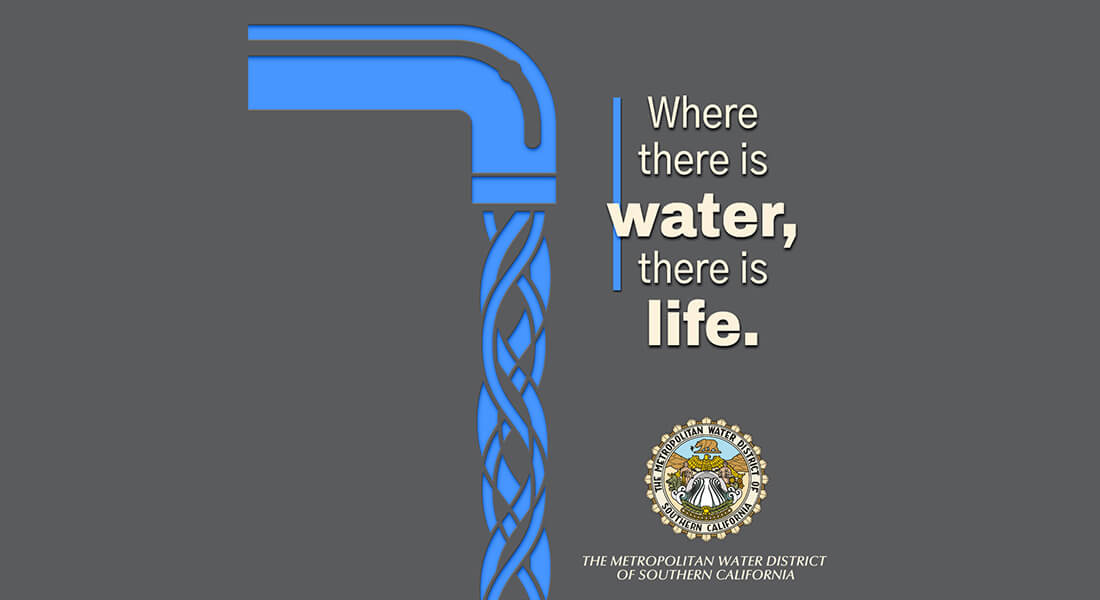 Conservation is now a California way of life, an ethic that was advanced successfully in the last drought cycle. The daily wise use of water, year in and year out, creates tremendous benefits. Now in this drought, take the moment as an opportunity to rethink all your uses of water.
If you use water more wisely, it benefits everyone. It helps our economy. It helps the environment.
We are in this together.